Welcome to Byte Bite Bit!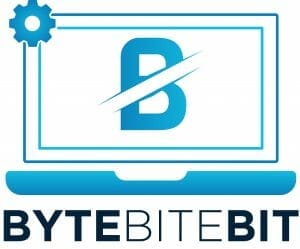 We are a team of technology enthusiasts and experts who are passionate about helping others understand and navigate the ever-evolving world of computers. We understand that technology can be overwhelming, especially for those who are new to it. That's why we've created this website – to provide in-depth information, tutorials and guides that make it easy for anyone to understand and make the most out of the technology they use.
From hardware components like CPUs and GPUs to software and operating systems, we cover it all. Our team of writers is constantly researching and testing the latest products and trends in the industry, so you can trust that the information on our website is up-to-date and accurate. Our goal is to empower our readers with the knowledge they need to make informed decisions when it comes to upgrading, repairing or purchasing new technology.
Whether you're a beginner or a seasoned pro, our website has something for everyone. Thank you for visiting ByteBiteBit.com. We hope you find the information on our website helpful and informative.
If you have any questions or feedback, please don't hesitate to reach out to us. We're always happy to hear from our readers!