Is Alienware good? The question has been one of those concerns some multimedia developers and gamers have.
It may come as a surprise that you may be hard-pressed to find anything better than Alienware in the gaming industry.
In this post, you will learn what makes Alienware gaming laptops stand out.
Is Alienware Good and Worth It?
Alienware is among the best brands in the gaming industry, and its laptops stand out in terms of quality and performance? Alienware is popular among gamers and multimedia developers who are into high-tech and flashy designs. Alienware offers the complete package for them.
– Elegant Design
Over the years, Alienware has mastered the design of gaming systems, with each product release producing visually stunning products other brands cannot match. With Alienware machines, you get stylish edges and lines that make your computer look out of this world.
Alienware products such as gaming PCs come in a unique, modern design. The brand uses bold and eye-catching materials for both laptops and desktop sets that leave you feeling they are out of this world. Its casings are made up of anodized aluminum, magnesium, platinum, and copper, which make the products stiff and rigid.
Virtually all the Alienware products you will come across have interesting RGB lighting. However, the location of the RGB lighting varies based on the model you choose. All in all, RGB lighting appears on the edges of laptops, Alienware logo, casings, and trackpads. Best of all, you can customize the colors and lights via the Alienware command center.
The latest laptops take customization a notch higher by letting you creatively customize each key separately and have fun while at it. With the latest laptop models, you get less aggressive looks with rounded corners. Also, flashing lights are restricted to a few spots, which give the devices an elegant look. These design elements make Alienware gadgets stand out from competitors.
– Amazing Features and Performance
As a trendsetter in the gaming industry, Alienware devices give you an edge over other gamers. For a long time, Alienware has been offering performance to anyone who is willing to compromise on dimensions and weight. However, its latest gaming laptops are slimmer while providing the same high-end gaming performance as before.
Both desktop and laptop PCs include Intel's 10th Core overclockable processors as well as Super GPUs from Nvidia. With this combination, you get to experience vivid gaming and outstanding performance. If you are a content creator, you get remarkable capabilities.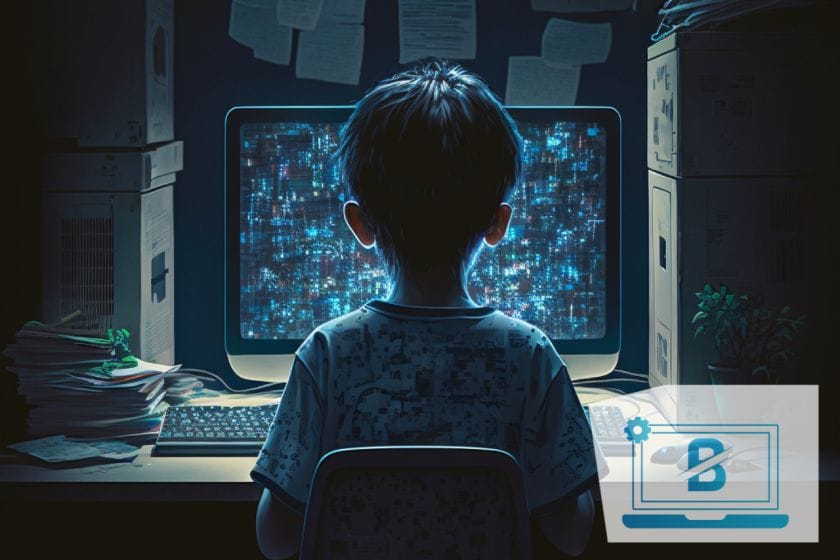 Of all its users, gamers and video editors get noteworthy capabilities. For instance, instead of the ordinary RAM, Alienware computers come with Video RAM. The response time for these is nine ms. Also, you get dynamic thermal control and high-voltage driving fans.
Some of the latest Alienware laptop models include innovative liquid cooling GPU technology. As a result, users get considerable improvements in battery life, temperature, and noise reduction. Some older CPU models have a liquid cooling system as well. If you like to customize your computer, Alienware products offer you a lot of customization opportunities. For instance, you can have OLED panels, dual SSDs, and overclockable GPUs and CPUs all at the same time.
– Innovation
Alienware has a strong reputation when it comes to innovation in the gaming industry. For example, some of the latest laptops come with facial recognition technology that allows you to log in conveniently without typing in a password. In addition, the company has a new cooling solution that improves performance and keeps the operating temperature of its latest laptops optimal.
It even has a clear-coat paint that is capable of resisting smudges and stains. This allows you to take your snacks while gaming with no worries of staining your computer. What's more, if you get the latest headsets, you get custom-tuned drivers with custom acoustic chambers and earcups as well, as retractable microphones that deliver excellent voice quality.
– Multiple Screen Options
Although the extra display features are not for everyone, they are good for avid gamers. You can easily get Alienware's gaming laptop with G-SYNC, 4K, and a high refresh rate. Also, if your games run above 60fps, Alienware offers 120-Hz displays to guarantee you a smooth gaming experience.
– Durable and Stylish Keyboards & Touchpads
Today, Alienware gaming PCs use the latest generation of Cherry MX keys with a key durability rating of 50 million keystrokes. To top it all, the keys are fully programmable. And thanks to the improved ergonomics together with the floating key architecture, Alienware laptops facilitate an efficient gaming experience.
The crisp keyboard feedback allows you to type quickly and effortlessly. Another thing is that these gaming laptops have touchpads that are well designed. The latest models include precision-point glass touchpads, which make gaming a lot more fun. One downside is that you are unable to use the touchpad for clicking, but you can use separate buttons below the touchpad.
– Warranty and Support
Alienware offers excellent customer support. You can get in touch online or on the phone. Also, the company offers a standard warranty that covers its various products. For instance, you get free shipping, a year of hardware service as well as in-home service if your issue is diagnosed remotely.
Besides these, Alienware offers other warranty options that come at a fee. It is wise to invest in these if you purchase an Alienware laptop. There are two options you can choose from. First, you can choose to invest in "Premium Support" which allows support assistants to diagnose your issue and get in touch with an Alienware representative.
Second, you can opt for the "Support Plus" which is an upgrade that optimizes your PC's performance and removes viruses. Both programs let you subscribe to two or four years' packages.
– Customer Reviews
Although there is a debate among users if Alienware devices are overpriced, gamers seem to be satisfied with what they get. A lot of users have written a lot of remarkable reviews regarding Alienware desktop PCs and laptops.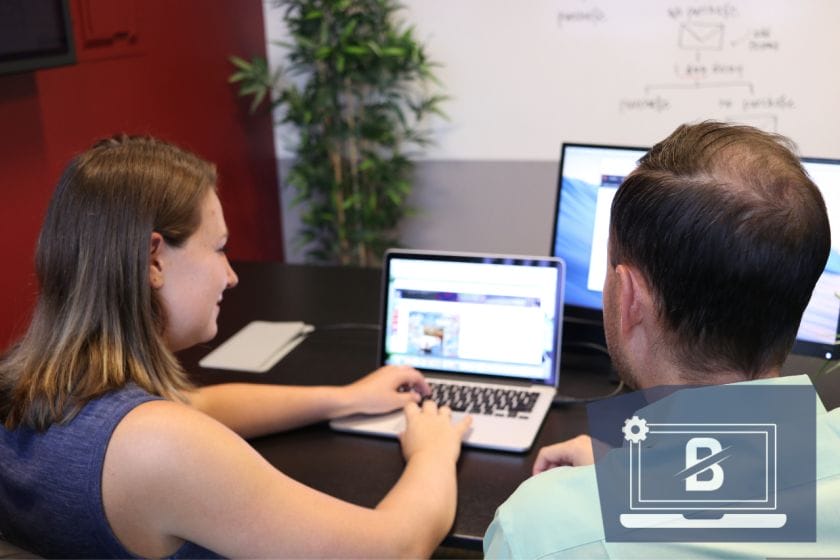 Also, its headphones have outstanding feedback.
What is Special About Alienware?
Apart from being one of the best high-end gaming computers, Alienware often attracts the attention of gamers and critics. You perhaps are wondering what makes Alienware special.
The brand has a reputation for manufacturing powerful, reliable, and durable computers. With each gaming laptop, the company improves both battery and graphics performance. Such improvements are enough to leave the tongues of most gamers wagging.
Alienware has perfected the art of doing the little things right. For instance, Alienware 15 comes with a tactile, quick-response keyboard that features customizable lighting. It provides a unified flow between software and hardware. What's more, the Alienware Command Center helps gamers get complete control over their gaming experience.
Cutting-edge specs and performance
With Alienware, gamers get an opportunity to put some of the best hardware in the gaming industry through its paces. So, the specs on these computers are what most gamers dream of.
What Are Alienware Downsides?
Even though Alienware products have a great reputation, they also have their shortcomings.
– High Price
One thing Alienware users agree on is the products are expensive. A good number of users seem to acknowledge that given the additional features and specifics, the extra cost is worth it. But there are others who believe the products are overpriced. This debate is usually on desktop PCs, even though their laptops are equally high-priced.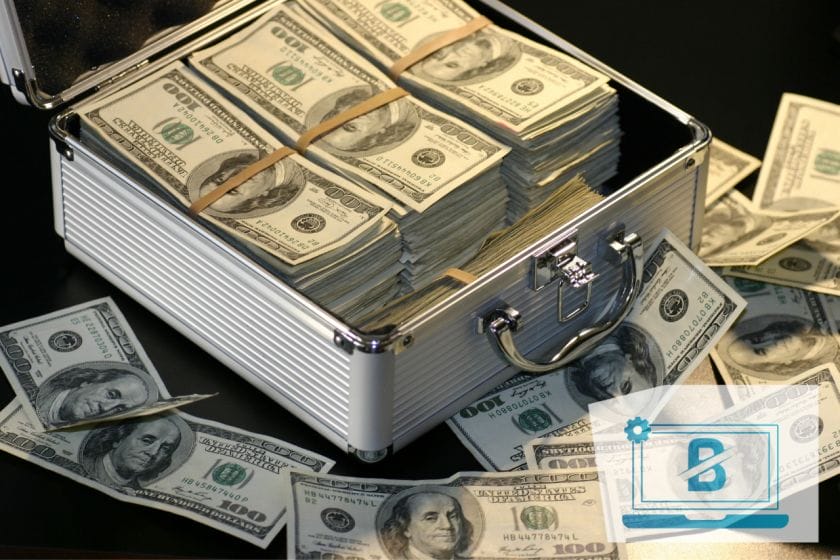 Although Alienware laptops are not the most expensive available, some customers still believe they pay extra hundred dollars for purchasing them. To be fair, the pricing has improved over the years. So, you can come across reasonable prices. The average Alienware product falls in the gaming mid-range since the brand does not offer budget gaming desktops and laptops.
– Unbalanced Systems
Several users consider Alienware hardware to be over and above. For instance, Alienware aurora dedicates $1,000 for the processor. It is okay to go for the top-of-the-line processor as long as it does not interfere with the quality of the device.
However, in this case, Alienware aurora does not come with a high-quality video card to match the processor or even SSD. Also, some of the products can do with an upgrade in power supplies and motherboards.
– Missing Information
Often, Alienware uses very high-end processors as its selling strategy. This leaves most consumers assuming that all the components are as high-end. The fact is that even with an i9 processor; it does not necessarily perform better than an i7 without the right RAM, hard drive, and GPU. It is a major concern since the brand leaves out some details about their products.
A good example is they always mention high-tech processors but conveniently forget to indicate who produces their other parts. Worse still, they do not indicate the type of power supply or motherboard they use in their devices.
Such information is important if you want to know what you are getting. In some cases, the brand focuses on speed which compromises the quality of the products.
– Cooling Problems
This is a common problem with its laptops since they mainly focus on performance. To make the matter worse, Alienware lets you install more components, which push the specs beyond their limits. With these upgrades, you eventually increase the temperature of your CPU. If the temperature goes above 90 degrees, it risks damaging other components of the laptop. In such a case, you will have to sacrifice performance to keep the laptop cool.
– Heavy Laptops
Alienware creates high-performance PCs and laptops that are not the lightest or most appealing in the industry. Thus, depending on what you intend to use the laptop for, this could be a disadvantage or an advantage. Since the laptops have a thick casing, they tend to be heavier compared to other gaming computers.
If you plan on keeping the laptop at home for gaming purposes, the weight will not be a problem. However, if you wish to travel with it, it can be annoying. Although there are thinner and lighter laptops from Alienware, you should always compare them with competitors.
Alienware computers are bulky since they are designed for hardcore gaming instead of everyday work and portability needs. Although laptops from Alienware are portable, they are heavy compared to what other non-gaming computers offer. Clearly, Alienware's focus is on power, not portability.
What Makes Alienware Good for Gaming?
Specs are what make Alienware hardware perfect for gaming. These specs include:
Games depend on GPUs. So, Alienware computers come with the latest GPUs that ensure you can play your favorite games for a long period.
As a gamer, you have to choose between speed and resolution.
Some of the fastest displays you get with Alienware provide up to 120 Hz and 1920×1080 resolution that delivers a vivid gaming experience.
Unlike their counterparts, Alienware computers come with responsive, durable, and ductile keyboards that make your gaming experience worthwhile.
Alienware provides gamers a lot of freedom to upgrade its PCs as they wish. This allows you to include some of the latest gaming hardware on your computer. All this to make sure you have a fluid gaming experience.
FAQ
1. What Is Alienware Best Known For?
Alienware is popular for its gaming computers. It is a dedicated gaming brand for Dell. The computers come with the latest processors and advanced GPU for a seamless gaming experience. Also, they are known to be expensive.
In spite of their remarkable performance and cutting-edge specs, a lot of gamers still find the price of these computers a bit too high. A good reason for the high price is that Alienware computers are made from the best components. Another good thing is that everything undergoes robust testing to ensure the integrations are rock solid.
2. Do Alienware Computers Last Long?
Definitely. However, there are various factors that influence how long an Alienware computer will last. These factors include mishandling, excess heat, and component wear down. That said, how long an Alienware computer lasts boils down to the user's responsibility. If you take good care of your Alienware computer, it will serve you at least three or four years.
3. Is Alienware Ideal for Gaming?
Yes. In the gaming industry, you can think of Alienware as the Lamborghini of PCs. Usually, Alienware products come with above-average specs.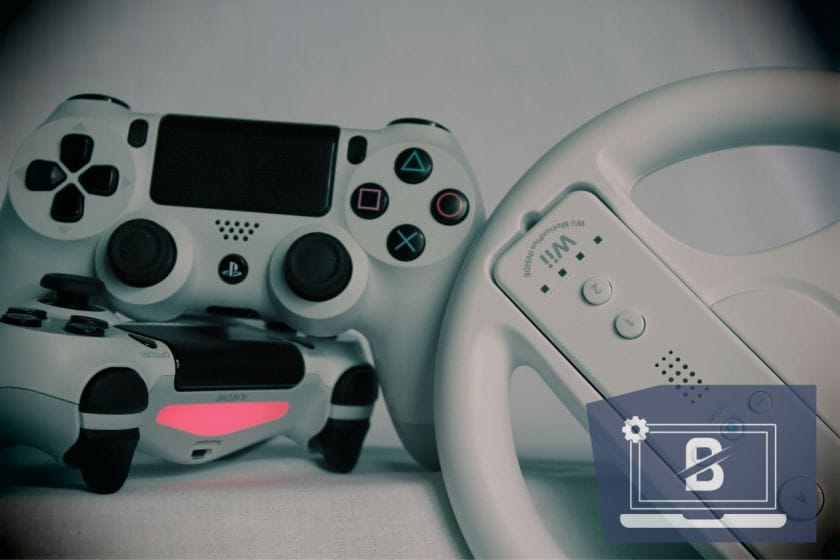 Therefore, from that aspect alone, they are fast and capable of processing game data effectively.
4. Is Alienware Good for Things Other Than Gaming?
Of course! With a high-end gaming computer like Alienware, you get access to get more than enough power to process everyday tasks. For instance, you can open multiple tabs in your browser, stream games with maximum resolution, edit 4k video, use Unreal Engine or Unity to develop games, and much more.
5. Who Should Use Alienware?
Are you looking for a laptop that can handle high-end games, heavy streaming, advanced programming, multimedia development, sound editing, and intense video streaming? Alienware is a good choice. The laptops are more expensive compared to other brands, but you will get a robust and durable device.
Also, if you are looking for a decent desktop and you know nothing about computers, consider an Alienware PC. The least-priced PCs from Alienware are great.
If you happen to be tech-savvy and ready to build your own computer and customize it, then Alienware is not a great option. Fortunately, you can create a custom PC at a cheaper price and still get more power than an Alienware product.
Conclusion
After reading the article, it's obvious that Alienware is arguably the best gaming PC Manufacturer in the gaming industry.
Let's wrap up the essential points we talked about in the article:
Alienware is the gaming PC brand of choice for gamers
Its devices come with eye-catching designs and unmatched sublime performance
Laptops guarantee a seamless gaming experience
Alienware products are expensive
Alienware products are not cheap, but they are worth it since you can use them both for gaming and your daily tasks. The company has definitely established itself as a leader in the gaming industry.